Starting Point Pediatric Dentistry & Orthodontics in Overland Park
Accepting New Patients
Address
14465 Metcalf Ave Overland Park, KS 66223
Office Hours
Monday: 8AM–5PM
Tuesday: 8AM–5PM
Wednesday: 8AM–5PM
Thursday: 8AM–5PM
Friday: 8AM–12PM
Saturday: Closed
Sunday: Closed
Overland Park
Location
Are you looking for a new go-to dentist? Starting Point Pediatric Dentistry and Orthodontics proudly serves the OP area and always accepts new patients!
We strive to be the premier pediatric dentist in Overland Park, providing quality and convenient service to our patients and their families.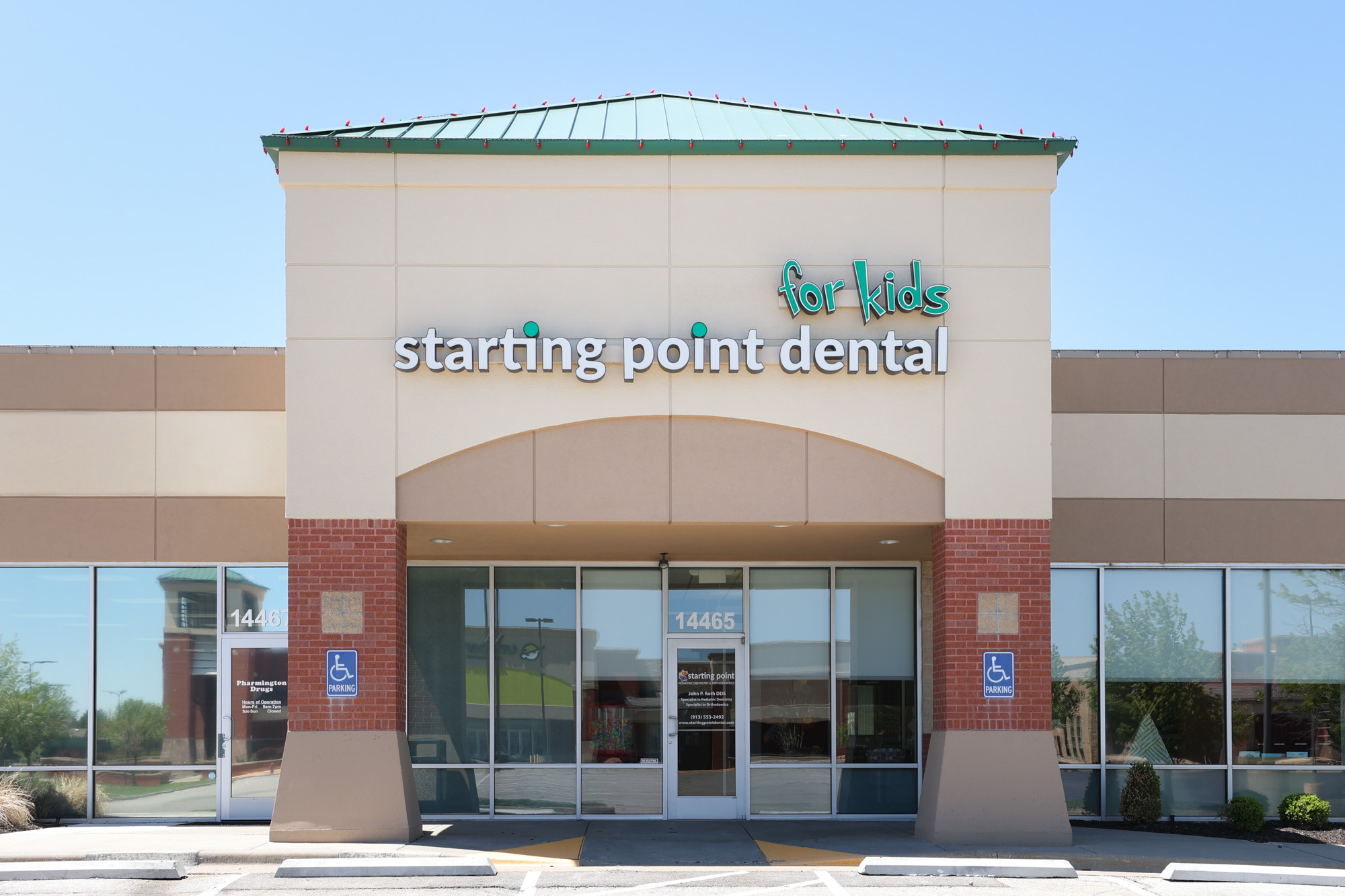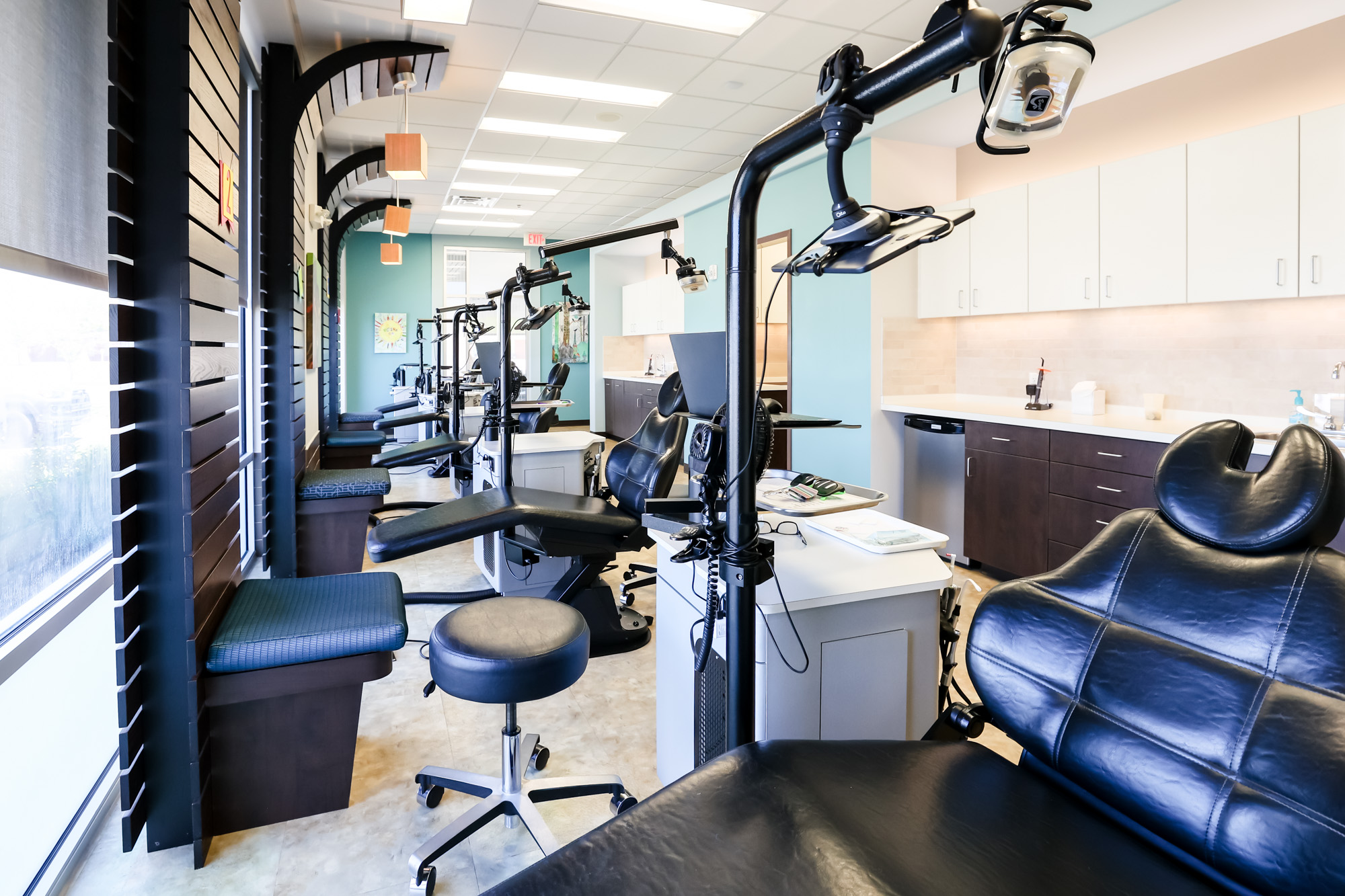 Dentistry
Our board-certified pediatric dentists in Overland Park specialize in giving your children the special consideration and care they need to have a positive dental check-up experience.
Dentist Services in Overland Park
Orthodontics
Consultations with our board-certified orthodontists are always free of charge. Protecting your smile starts right here at Starting Point!
Learn More
Frequently Asked Questions
Yes, we do have other great locations! We have pediatric dentists in Overland Park, Leawood, and the Legends.
If you're interested in braces, our orthodontics team provides free consultations. You can also use our Virtual Braces Consultation for more great information!
Yes! Dental insurance is accepted and can cover many of our standard procedures. We recommend contacting your provider to be certain of your benefits.